We are excited to announce the AuScope Research Conference 2021, a two-day celebration of the latest Australian geoscience research that aims to address some of the biggest questions of our time on Earth. This online event will bring our diverse community together, and encourage new ideas and collaborations to seed.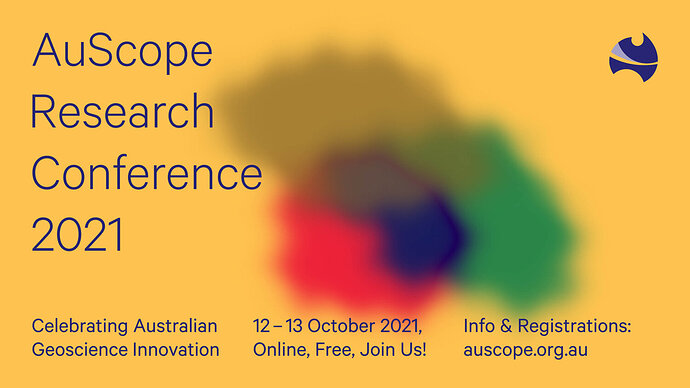 The AuScope Research Conference 2021, loosely dubbed #AuScope2021 for the social media savvy folks amongst us, will be run across two short days (likely 10 AM – 3 PM AEST) on Tuesday 12 and Wednesday 13 October. We are also hoping to run a fun evening session on the evening of Tuesday 12 October.
#AuScope2021 will have an equal focus on scientists presenting their work, and on scientists working creatively to spark new collaborations. We are keen to make sure everyone can mingle, make new connections, and walk away feeling energised and holding a plan to execute fruitful ideas.