A new story has been published on The Lighthouse
View this email in your browser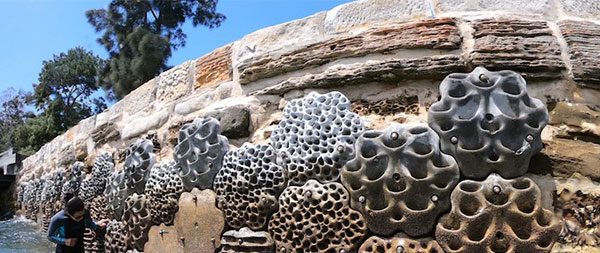 Living Seawalls in global spotlight for boosting marine habitat

The Living Seawalls project led by Macquarie University scientists could help remediate the environmental impacts of a global boom in marine construction.
Media contact: Angie Kelly, angie.kelly@mq.edu.au
Read this story

Macquarie University NSW 2109 Australia
T: +61 2 9850 7111 / E: communications@mq.edu.au
Disclaimer: Information given is correct at the time of distribution but is subject to change without notice. The University has the right to alter the content or impose terms and conditions at any time.
Macquarie University | ABN 90 952 801 237 | CRICOS Provider 00002J | Unsubscribe from this list